Broadcasting from Athens Greece, BluesWave Radio plays the best selections from all the genres of Blues and Rock music, ranging from the 60's to today.
With a a passion for radio we've been curating the perfect playlists and creating great shows, for your work, leisure or relax time. You can trust BluesWave Radio for your favorite music 24/7!
Our radio is always online!
Listen now completely free!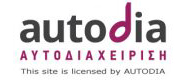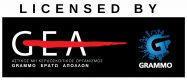 Musical works are offered only for private use of each visitor/user and any further use/exploitation under any circumstances is forbidden without the permission of "autodia" and GEA-GRAMMO.
Header photo by Daniel Robert Dinu.
Header background image by sqofiield